Visit xalapa
---
The city of flowers
Xalapa is a town that lies on the slopes of the Macuiltépetl volcano; around it there are cloud forests and it has a great climate. You will see that its trees and flowers are covered by dew, which makes its surroundings a mystical landscape, in addition to the immense culture and art that this town has to offer.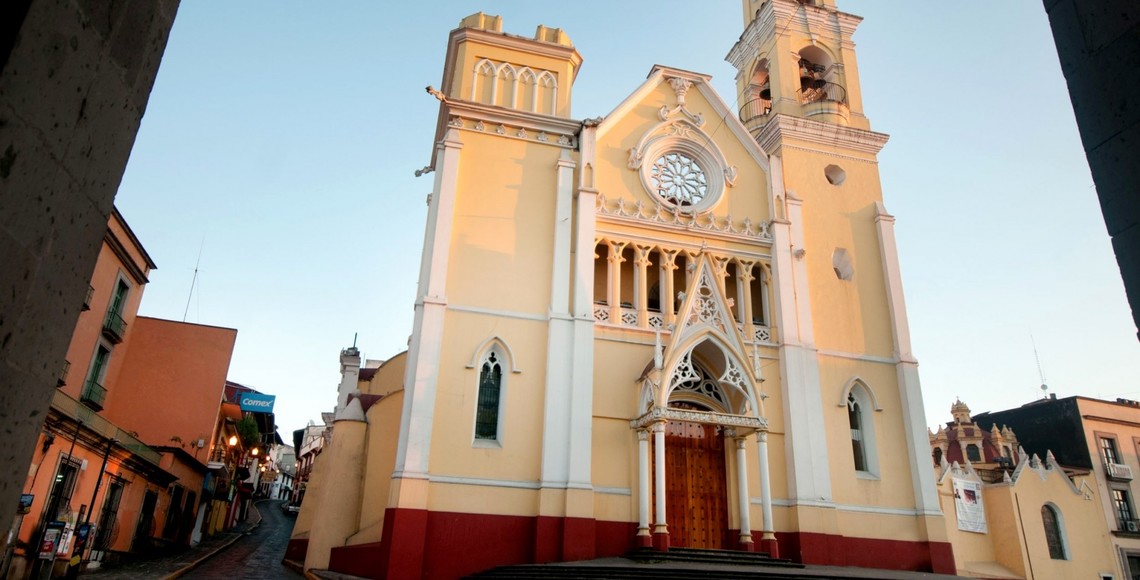 Xalapa has been a meeting point between four prehispanic cultures: Totonac, Toltec, Chichimeca and Teochichimeca, which formed the four neighborhoods that gave origin to the city; Enter the colonial style that will tell you the story of this beautiful and magical place.
When you come, visit the botanical garden, the ecological park and the many museums that protect the art and culture of this fascinating destination.