Welcome to Xalapa!
Enjoy the weather, steep streets and cobblestone alleys, churches and buildings that are part of the historical heritage of the capital of Veracruz.
Come and enjoy the city of flowers.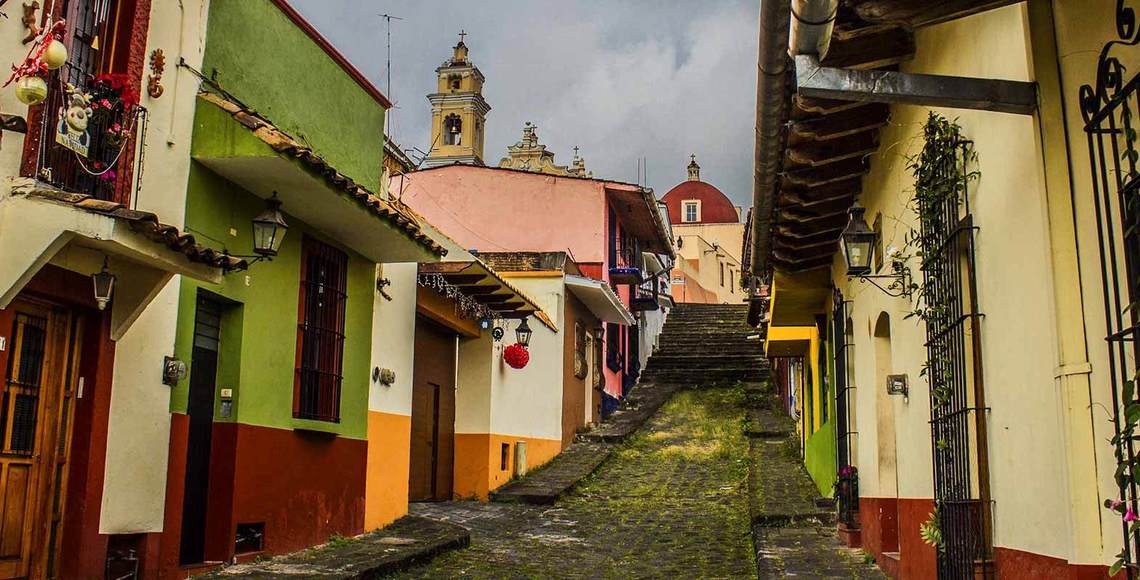 Xalapa "Capital of Veracruz"
Xalapa also offers for those who like plastic expression, mural works in painting and sculpture which can be found inside the Government Palace and the Faculty of Economics of the Universidad Veracruzana.